In July, I proposed a presentation for the Central Canada Broadcast Engineers, Technologists & Technicians Career Development Conference covering when to consider free and open source software, a brief overview of public software licenses, and a list of some free apps I've found useful.
Friday was presentation day!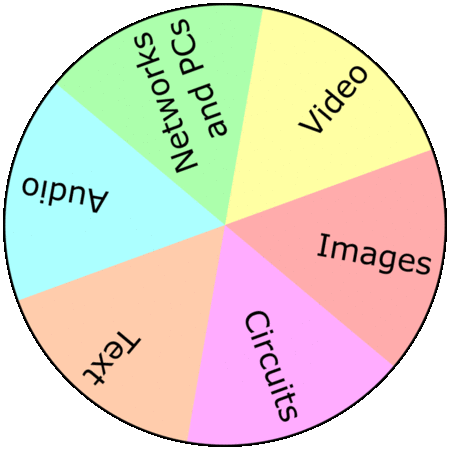 The List
If you missed any of the apps I spoke about, here's a complete list by category. (You can also download the presentation slides.)
Audio
Circuits
Images
Networks and PCs
Text
Video
Other Tools for Your Toolbox
The list above is definitely not exhaustive! If the software you need isn't covered, there are several other places to find free apps.
Thank You
A big thanks to the CCBE executive, organizers, and volunteers for allowing my presentation and for putting on another great conference! If you haven't attended, you should definitely do so–I can't recommend it highly enough.
And thank you to the other attendees who gave me very nice compliments after my presentation. I also got a lot of free app suggestions throughout the rest of the conference which is much appreciated.