Radio: I love it.
And the Internet makes it even better since I'm not limited to just my local, over-the-air stations. They're nice but sometimes we all want a bit of a change of pace. There's a lot of great programming being created elsewhere in the world–sometimes regular AM and FM stations, sometimes web-only stations.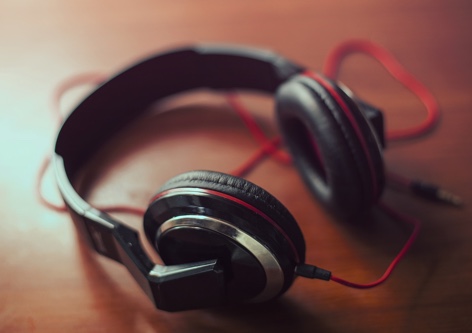 Here are some of my favourite streams to listen to:
If none of these appeal to you, go exploring… and let me know what you find! There's a gigantic selection of stations waiting to be heard by your ears.