Amelia Earhart returned to TV last week. In doing so, she reminded me of her round-the-world adventure and why I want to become a pilot.
Same Name, Different Person
The Amelia I'm talking about is Amelia Rose Earhart, a reporter for 9News in Denver. A few years ago, she left to pursue her dream: travelling around the world in a single engine airplane, attempting to complete the journey that the other Amelia Earhart never got to finish.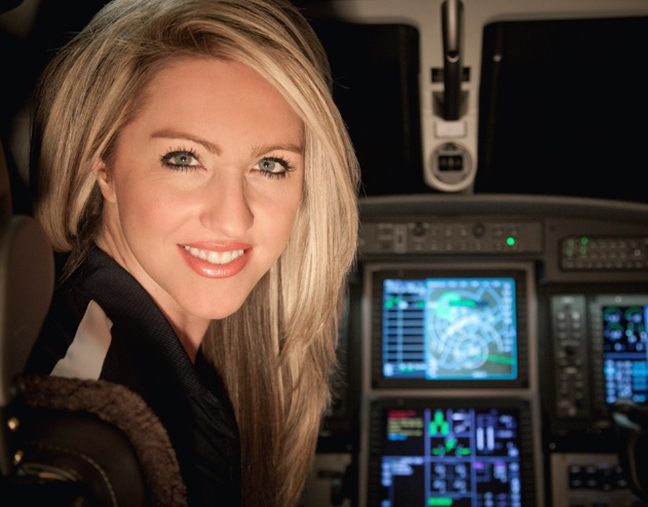 The second Amelia's trip took about two weeks and since that final landing in Oakland in 2014, she's been slowly coming down to earth as well. She still flies, she does speaking engagements, she's part of the Wings Over the Rockies Air and Space Museum, and she runs her Fly with Amelia Foundation that helps young women get started in aviation.
Being Inspired
Did I need reminding of my flight training goal? No. I'm making progress, working toward it each day. But hearing Amelia briefly talk about her trip on TV Monday morning brought it back to life and got me pumped up to go do more flying! An all-flight day would have been perfect.
I like people who go for it, who live their dream, who overcome barriers, who work hard. I don't know Amelia but I know she can put a checkmark in each of those boxes.
And because of those checkmarks, she can put one in the box labelled "inspirational," too.