Pilots Have a Lot to Learn
If all things go well, I will complete a supervisory flight tomorrow. That's a basic check in my pilot training where I fly with a different flight instructor than usual and they make sure I know what I'm doing (important!) and my procedures are safe (also important!).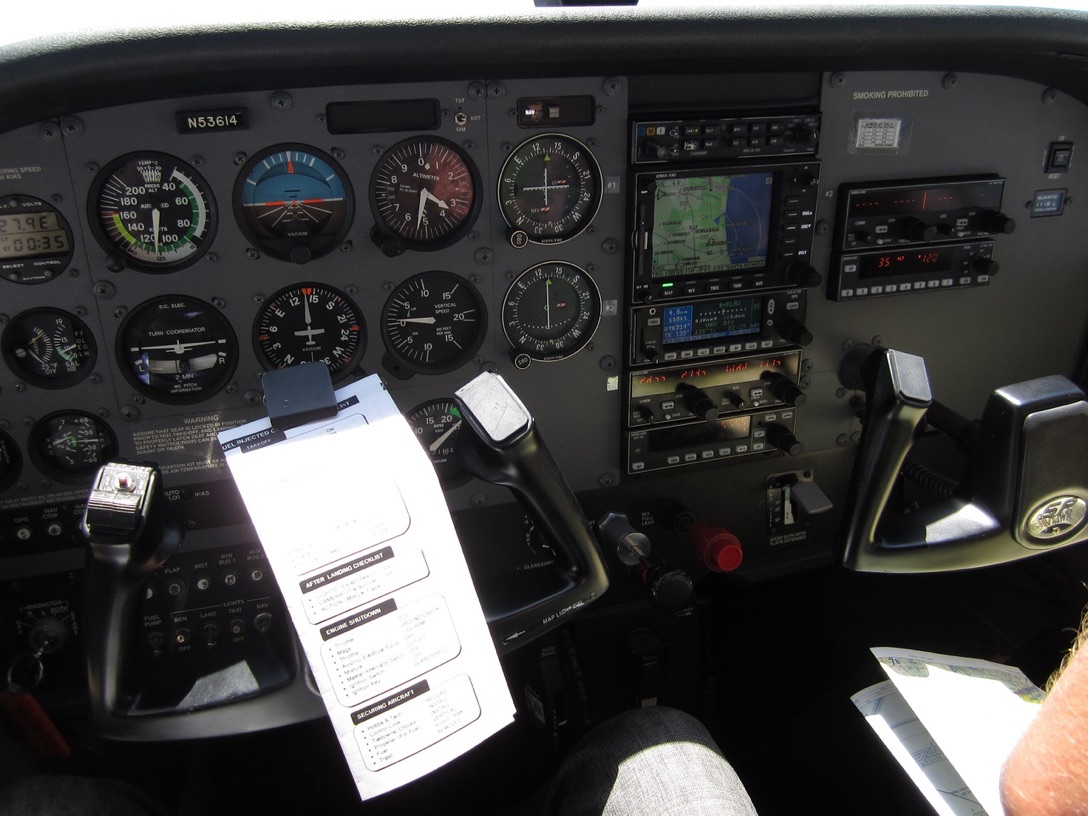 It got me thinking about all there is to learn when going for your private pilot licence–but there's a lot of help out there, too! Here are some free resources to get you in the air:
See you in the sky!